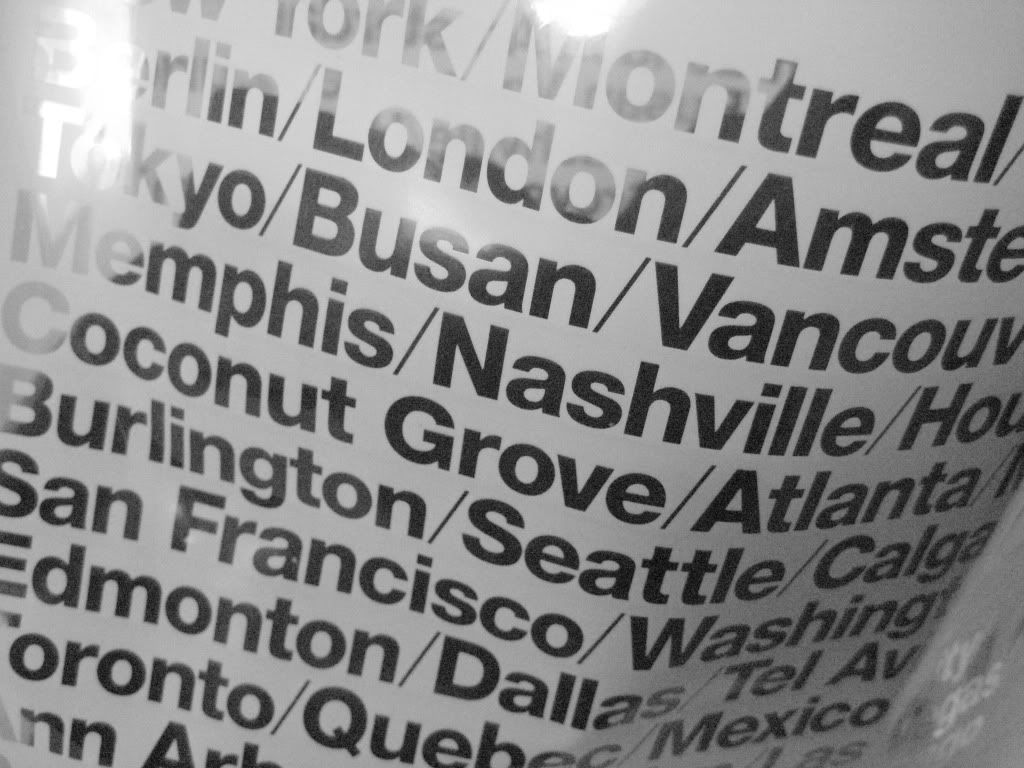 Even though most of the clothing at American Apparel is ridiculous and appalling, I adore their minimalist package and advertising design. More businesses ought to employ this simple and sophisticated way of thinking.
Every time I shop AA (it's not often as their clothing is overpriced), I have to keep the bag because it's too beautiful to get rid of. It's really a shame most of the people who shop there will never understand it. Kinda like how I can't imagine there are too many people besides myself who would wear
THESE
.
You can buy a
CANVAS VERSION
of the fantastically design bags on the American Apparel website.