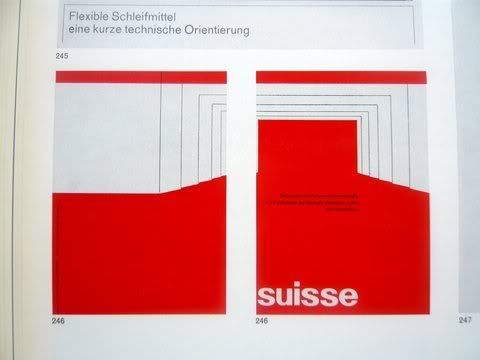 I love the Swiss Style. I related with it before I knew what it was. Due to a happy accident I was assigned to do a presentation for a chapter in my History of Graphic Design book (for my class with the same name) and the chapter was simple "The International Typographic System", otherwise known as the Swiss Style).
Anyway, I got a heads up from
swissmiss
on my twitter this morning. There's a great article over at
Smashing Magazine
all about this modern, minimalist graphic design style. Please do
check it out
.